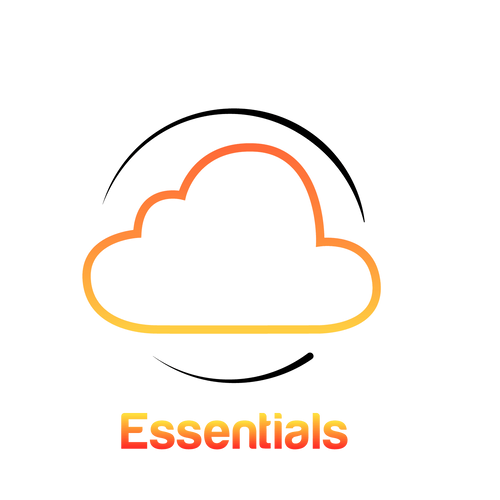 Essentials Tier
Per

month
$999*
$11,988 $10,789*
Save 10%
Cloud Native Consultation
Video, Phone, Email, and Chat Support
Operational Cloud Health Check Reports
DevOps automation development and management
Tight partnership with your existing ops team
24/7 On-Call Support Engineer
Proactive monitoring & alerting of applications and workloads
Personalized 1:1 coaching and training in cloud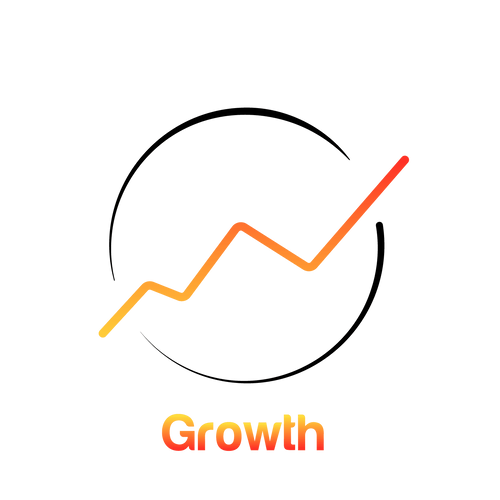 Growth Tier
Per

month
$4,999*
$59,988 $53,989*
Save 10%
Cloud Native Consultation
Video, Phone, Email, and Chat Support
Operational Cloud Health Check Reports
DevOps automation development and management
Tight partnership with your existing ops team
24/7 On-Call Support Engineer
Proactive monitoring & alerting of applications and workloads
Personalized 1:1 coaching and training in cloud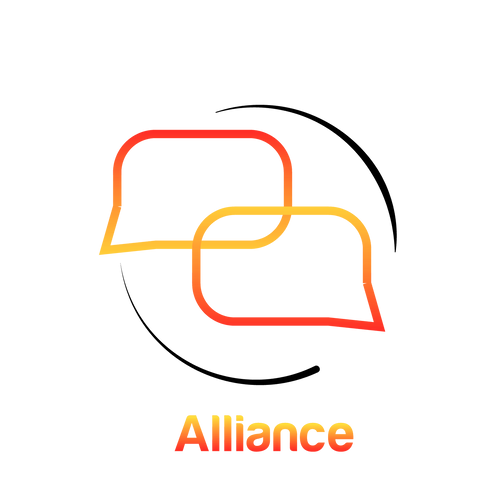 Alliance Tier
Per

month
$9,999*
$119,988 $107,989*
Save 10%
Cloud Native Consultation
Video, Phone, Email, and Chat Support
Operational Cloud Health Check Reports
DevOps automation development and management
Tight partnership with your existing ops team
24/7 On-Call Support Engineer
Proactive monitoring & alerting of applications and workloads
Personalized 1:1 coaching and training in cloud
* Assumes a single cloud-managed control plane with a production workload. Prices may vary based on size of cloud footprint.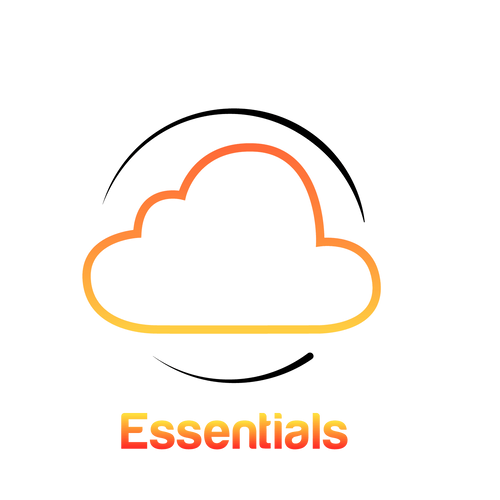 1
The Journey Begins: Essentials Tier
Ideal for: Small businesses and startups looking a technology partner.
What it offers: Entry-level access to our world-class engineering expertise and strategic cloud services, providing support, cost-efficiency, security, and guidance for observability work centers setup.
Result: Essential support to leverage cloud power without overstretching your budget.
2
Next Level: Growth Tier
Ideal for: Maturing businesses experiencing increased platform activity and ready for enhanced cloud partnership.
What it offers: A comprehensive suite of services including enhanced support SLAs and DevOps automation. Working alongside your Ops team to maintain your growing cloud infrastructure.
Result: Robust, responsive, and preventive approach to cloud management, optimized for your business expansion.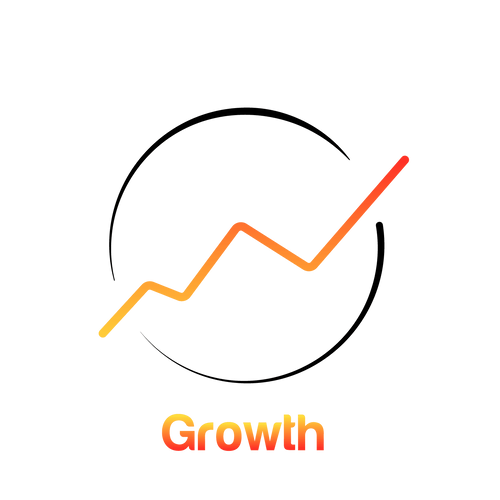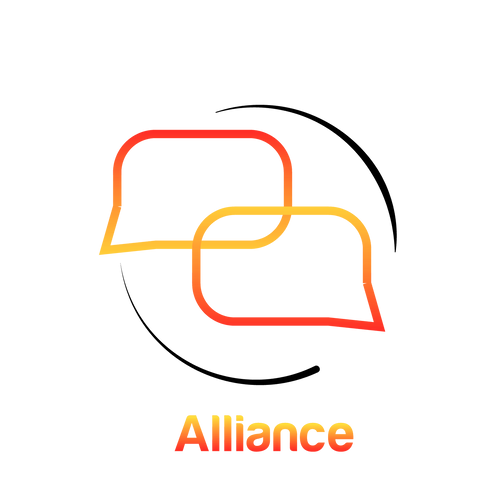 3
Full Partnership: Alliance Tier
Ideal for: Businesses requiring an end-to-end cloud operations solution.
What it offers: A robust "We are your ops team" package, offering 24/7 support, management of all cluster upgrades and third-party tooling, and direct support to your software development teams.
Result: Full outsourcing of cloud operations to us, freeing your time to focus on business growth and success.
Unlock the potential of your small business with the DevsOperative Support Subscription. As your dedicated cloud partner, we ensure your clusters are secure and performing optimally. With this peace of mind, you're free to focus on what truly matters — pushing your business to new heights.
As we move forward together, we go beyond maintenance and take an active role in helping you optimize the performance and cost of your cloud. With DevsOperative by your side, you can confidently navigate the digital landscape while we manage your platform operations.
Cluster Maintenance
Stable and up to date clusters and CNCF add on tools.
Operational Health Check Reports
Periodic, personalized reports to give you the knowledge and piece of mind your clould is working for you and your customers.
Free Consultation
Our team of architects and engineers is at your disposal for consultation, included in every subscription.
25% Off Projects
Reduced rates on additional projects