Our Mission
DevsOperative's mission is to revolutionize the world of software development with our end-to-end solutions that leverage the power of Kubernetes to deliver exceptional performance and reliability. We are committed to pushing the boundaries of what is possible and helping our clients achieve their wildest dreams through our expertise in developing high-performance web services.
Our Story
The spirit of DevsOperative began with our first business card in 2014. The culture of DevOps and Kubernetes was just starting to gain traction. At this point, the DevsOperative team was working for a large healthcare system in West Michigan. We witnessed the transformation that Cloud Native principles and technologies could have on these types of organizations. We gained firsthand experience being part of large-scale migrations from legacy systems to a Kubernetes ecosystem. We converted legacy web applications to container-ready microservices. We launched a DevOps cultural campaign that helped the business develop a Cloud Native mindset. After continuing to witness the struggles of countless large enterprises, Dan Mikita founded DevsOperative Inc. in 2019. We know cloud migrations are hard, especially for more traditional organizations. DevsOperative was founded to guide large enterprises on their Cloud Native journey. We believe that DevOps principles and Cloud Native technologies can enable businesses of any size to achieve high levels of agility, quality, and customer satisfaction. As DevsOperative continued to grow, Dan Mikita brought on Dan McCracken as his first business partner. The Dans sit at the helm of DevsOperative, leading the company and its people. They have created a place where everyone is welcome and you can truly be yourself. We encourage each other to grow both personally and professionally. This kind of culture is infectious — spend some time with us and we think you'll agree.
Cloud Native Coffee Hour
Join us every week on the Cloud Native Coffee Hour, the hottest new Twitch stream where we explore the cutting-edge world of cloud native technologies! We'll demo the coolest tools, share our insights and expertise, and have a blast learning together. Don't miss out on the fun – tune in and join the party now!
...All I can say is this team is amazing. Their knowledge and professionalism are hands down the best I've come across in a while. Again, I am very thankful that I was able to connect with them. To have a situation fixed within 2 hours of a cold contact is almost unheard of. If you are looking for a team to help with your Kubernetes clusters, these are your guys.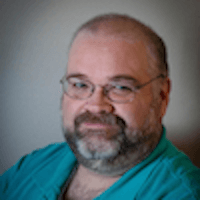 Philip Cave
One Mission Society, Director of IT
The team at DevsOperative unflinchingly stepped into a project already in motion, and very quickly earned the confidence of all stakeholders by immediately and repeatedly delivering production ready code on-time and on-spec.
Gabe Hammersmith
Founder, Snazzy Craftwork
DevsOperative is a multi-talented team with many years of experience working in development and cloud resources. Their Production Readiness Review of our company's digital products was honest and realistic, and they helped us to prioritize necessary upgrades. We have now worked together to add new features, streamline workflow, and add long-term stability to our platform, which will now allow our company to quickly scale up.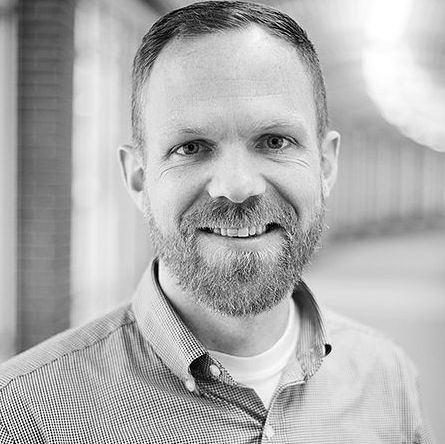 Luke Wilcox
Co-founder, MathMedic
DevsOperative provided us with an incredibly insightful and thorough production readiness review. This feedback provided clarity and direction on issues we are facing as we grow our software globally. It highlighted our strengths and explored areas of opportunity for improvement.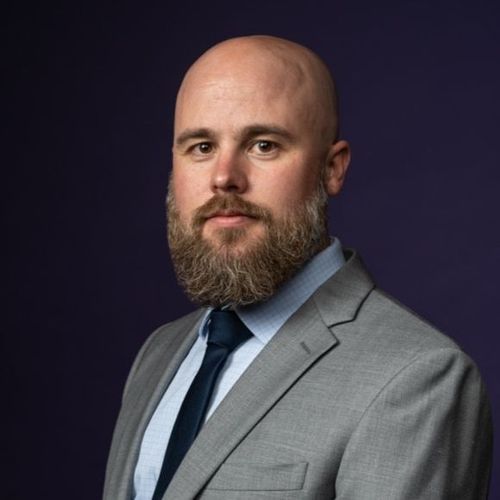 Jason Rutter
Software Manager, Service Express